Work With Me
If you are a busy woman exhausted by trying to do it all and be there for your partner, your family, your business or your boss and you want to:
Ditch that feeling of overwhelm and relentless stress that can colour every aspect of your day
Feel happier, enjoy every day and even have a few laughs with your loved ones
Achieve your career and family goals as well as have some time for you
Feel more energy and confidence so you can take on new adventures
Be clear about who YOU are in the blur and buzz of your busy life
Feel like a feminine, loving woman again
Then I can help you.
I'll help you revitalize you so you can enjoy life and have the relationships, career, business and life you want.
I'm a relationship psychologist and revitalization mentor who believes the most important relationship in life is your relationship with yourself. Please take a moment to think about this – you can't live in a beautiful house if the foundation is wobbly and you can't have a fabulous drive if your wheels are out of alignment.
If you're revitalized everyone wins – you and the people you care most about.
I'll help you tap back into your vitality, your own true, positive and happy self so you can have fulfilling relationships with others, much better balance at work and a life you enjoy.
Working with me will support you to reduce your stress, achieve your career and life goals and still nurture others. You will be equipped with tools and strategies to achieve greater revitalization and satisfaction with your life.
Suffering from trying to do, be and have it all?
If you're exhausted by trying to do, be and have it all, then give yourself a break, allow yourself to tap into the support you need and let's work together.
I often mentor women who are suffering from what's called superwoman syndrome – women who are exhausted by trying to do, be and have it all for their families and their careers. Ironically a lot of the women I work with also suffer from whats called imposter syndrome where they feel they are not good enough and will be found out at any point. Both the superwoman and imposter syndromes can lead to perfectionism, which isn't all its cracked up to be!
I work with women individually, and in groups, to show you how you can look after others and achieve your own goals and dreams without burning out. I show you a different way where you can reconnect and revitalize yourself so you can nurture others and achieve your own dreams.
My unique approach draws on cutting-edge research into neuroscience, psychology and mindfulness so the women I work with feel happier, more fulfilled and back in control of their lives.
I often say to my clients: once you are clear on who YOU are, and what YOU want, everything else will fall into place on this part of your journey
I'm known for my heart, my humour, my practicality and my care. I'm inspired and truly respect the privilege every time someone trusts me to be a part of their journey.
I run workshops that give people the skills and confidence to communicate and build relationships, set boundaries and find that work/life balance that they are looking for.
I also provide engaging, fun keynote presentations that are stimulating and give my listeners practical techniques they can immediately implement in their lives.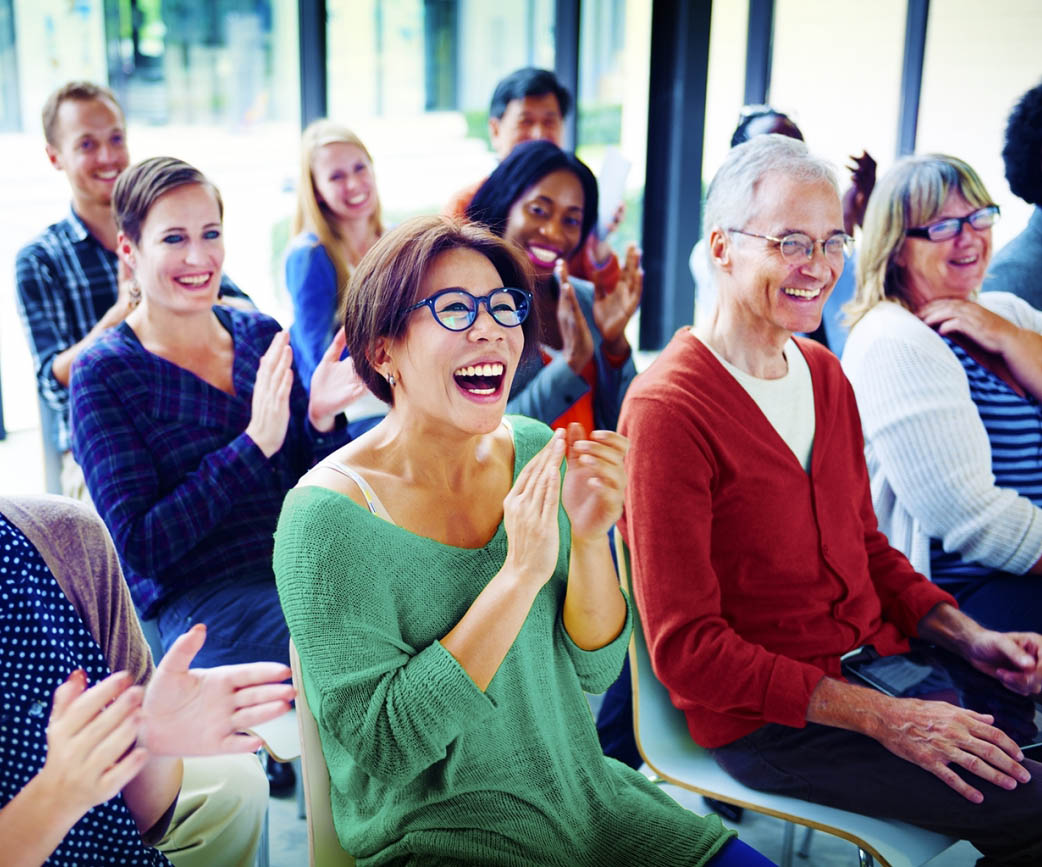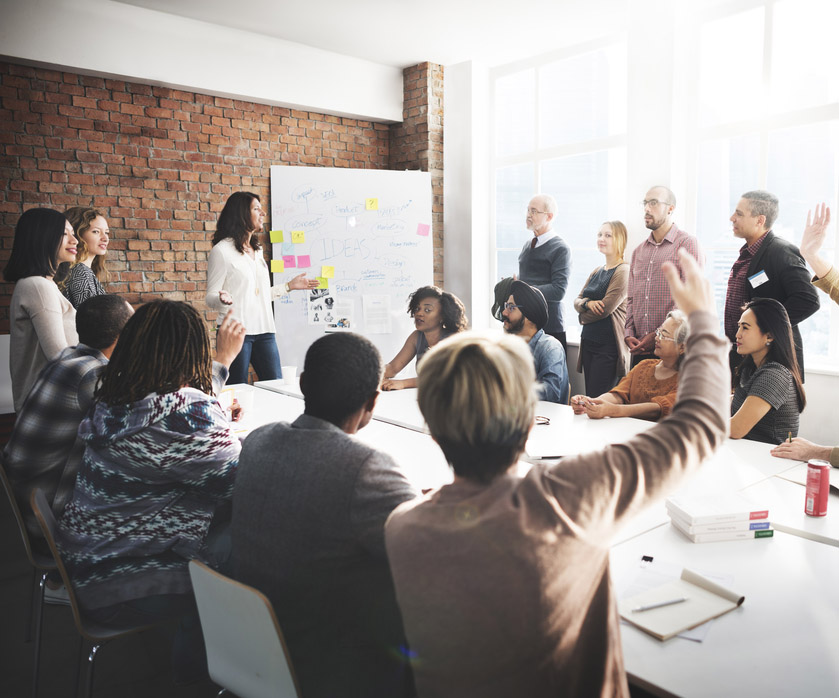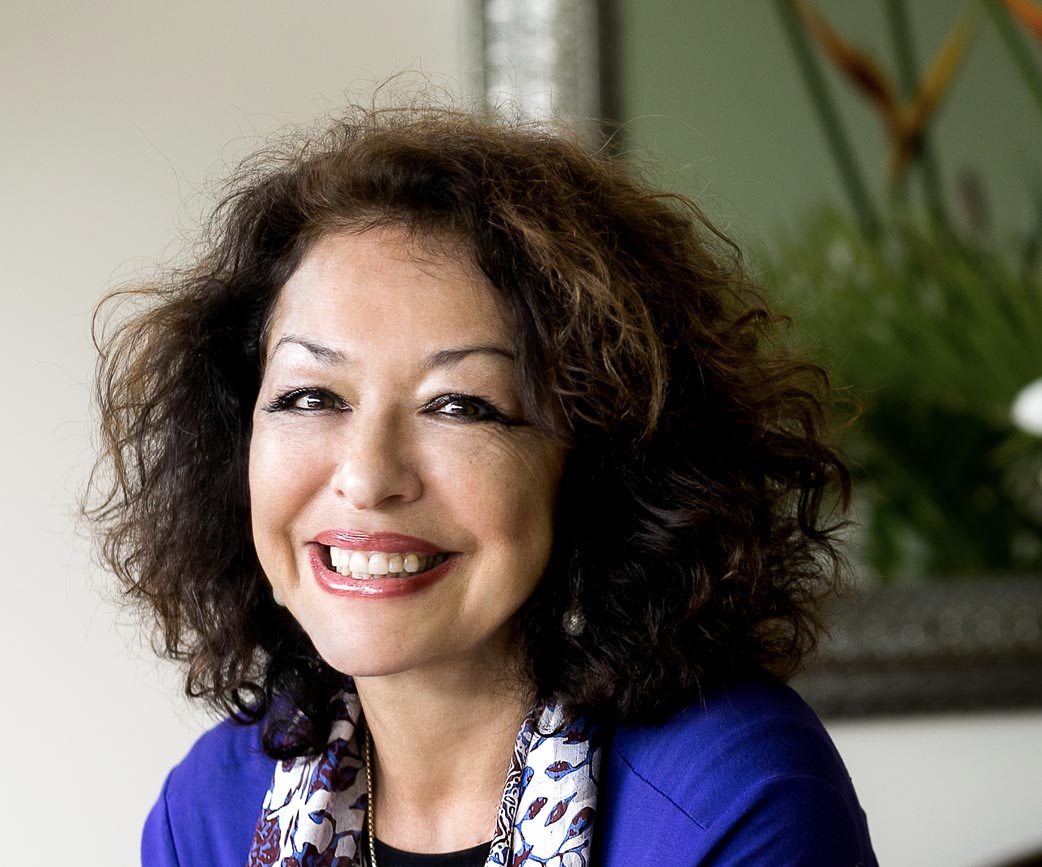 Learn More About Revitalize You
Revitalize You: How to revitalise yourself, avoid burn out and create the relationships, career, business and life you choose. This is the key programme to spark your energy and mojo. Without vitality we have no fuel, no power and lots of dreams without the energy to get going. With revitalization we have the zip to think, feel and decide with clarity, vim and positivity. The Revitalize You programme boosts your confidence, tools, strategies and spirit, leading the way to a far better, healthier and more authentic life. Life can flow, not everything has to be a big struggle. This foundational and very powerful programme is practical and doable and shows you step by step how to manage where you are now and truly move toward a much more enjoyment, effectiveness and thriving.
Learn More About The Imposter Syndrome
The Imposter Syndrome: How to stop feeling like a fraud, break the stress cycle and start enjoying your success. This is a practical, evidence based and powerful programme that supports you to really look at yourself in a much more truthful, less judgemental yet practical way. Basically learn to grow with your challenges and know how to manage your imaginary imperfections.
I'll show you the neuroscience to support the suggested strategies and tools and explain why such clever and hard working women get into stress cycles of unhelpful self- doubt and what to do about it.
Balance and reality are the keys here. A must-do program.
Why Perfect Doesn't Work Any More
Learn More About Why Perfect Doesn't Work Any More
Why Perfect Doesn't Work Any More: How to avoid burnout, exhaustion and fears and doubts about personal performance and learn to manage work and life demands with balance and satisfaction. All roads in this programme lead to the capacity both to evaluate and to celebrate.
Learn More About Revitalising Leadership
Revitalizing Leadership: How to lead and influence from an authentic, vital place, leading your teams success and truly being a growth mentor. Discover the elements of different styles of leadership, where and when to use them and how to have the resources to be an inspirational leader getting the best from your team whilst developing loyalty and great communication.
Learn More About Love Talk
Love Talk: How to avoid relationship breakdown, resolve conflicts, navigate many of lifes challenges and grow the relationship you want. Learn how to recognize the different languages in love and to be confident in personal boundaries whilst developing stronger personal and long lasting connection. This is a programme that shows how to resolve the important question of How to be me whilst being part of a couple.