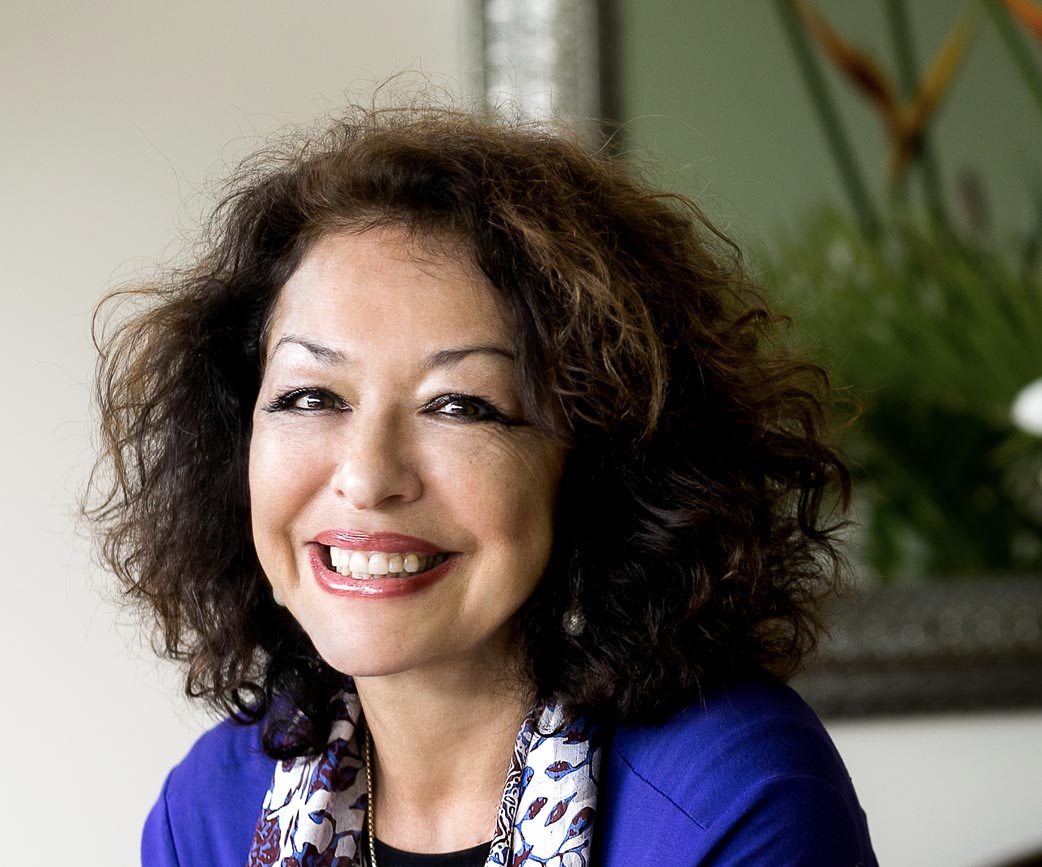 We're all born with it – a zest and love for life – that I call your vital life-force. But for some women somewhere along the way that vitality inside us has dimmed. Our inner light has slowly turned off as we struggle to jump through the hoops of a demanding career while keeping up with our family commitments.
It's exhausting isn't it?
The relentless pressure of trying to do it all at work… And look after everyone at home. Somehow at the end of the day, there's nothing left for you. Some of my clients tell me they have even forgotten what it feels like to be a sexy, feminine woman.
Sound familiar?
Don t worry, you re not alone … I've worked for more than 20 years with women who are experiencing too much overload to truly enjoy their lives. Some are at the point of burnout and breakdown. It's a silent epidemic of stress that's toxic to everyone involved – Us as women, our families, our communities and even the businesses we run, or work for. No one is left unaffected … But it is we women who seem to hurt the most. It's our dreams and our desires that are so often left by the wayside as we make sure others in our lives are looked after. The good news is there is another way to live so you can enjoy your own life and career, while still nurturing others.
I'm Tric Gibson
and I specialise in helping women like you revitalise your connection with you so you can avoid burnout, enjoy your life and have the relationships, careers and love YOU choose.
I show women a different way – I help you revitalise yourself so you can nurture others and achieve your own dreams. My unique and doable approach draws on cutting-edge research into neuroscience, biochemistry, well-being, positive psychology and mindfulness so the women I work with feel happier, less exhausted, more fulfilled and back in control of their lives. They find they are so much more than the things that are blocking them. I'm on a mission to help women feel revitalised, improve their relationships and careers and manage this silent epidemic of stress that is emotionally eating us alive. I've seen far too many divorces, relationship breakdowns and too many burnt out women at the end of their tether – it's time to do something about it.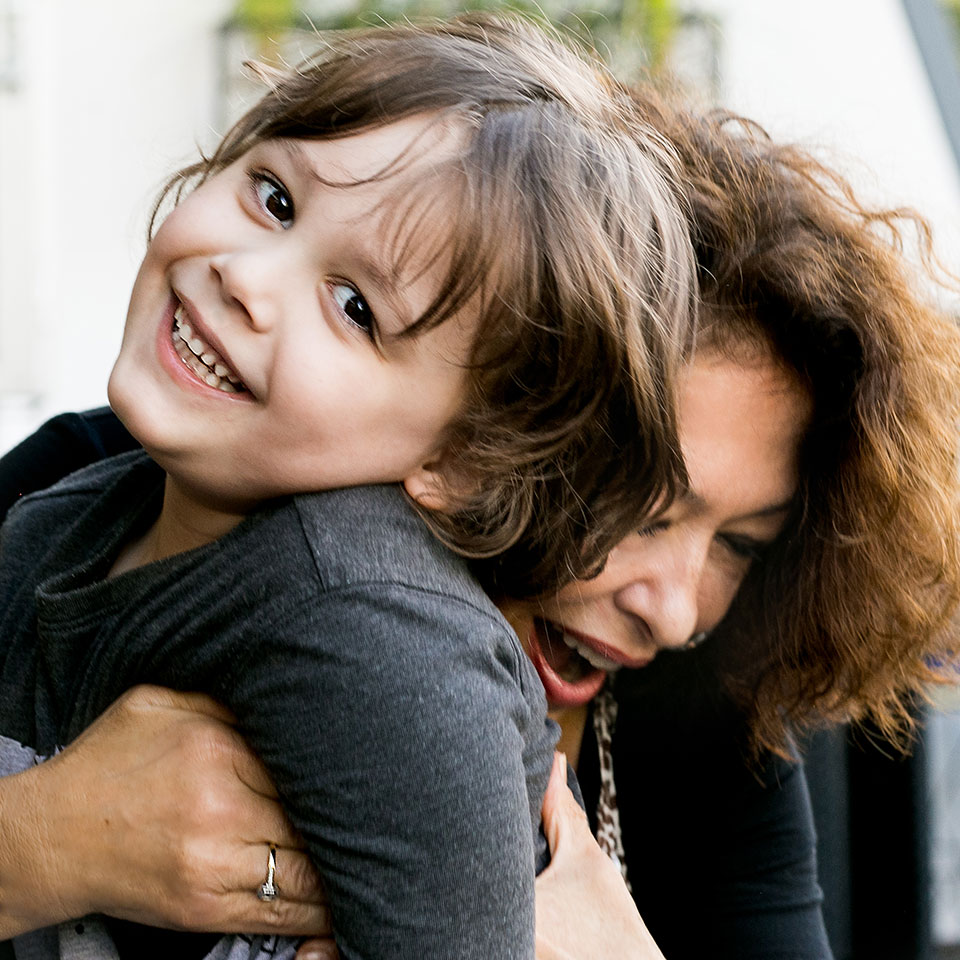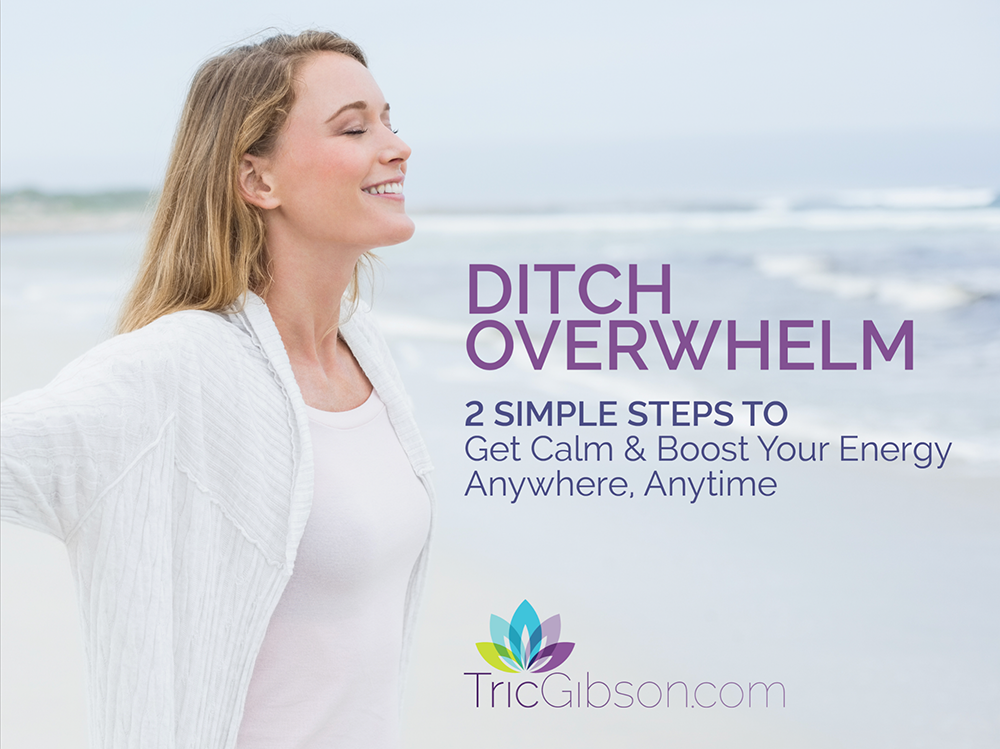 Want to reduce overwhelm and start feeling more energy now?
Download our free 5 minute guide: Ditch Overwhelm – 2 Simple Steps to Get Calm and Boost Your Energy, Anywhere, Anytime
Tric developed and conducted a staff wellbeing program (over a ten month period) to address issues with our staff including life balance, motivation and communication. Tric has the ability to read the audience group and adapt her delivery style accordingly to ensure the message is understoodalong with practical examples. The staff feedback was very positive and each seminar was approached with enthusiasm utilizing Trics experience and skills would add value to any organization. Lesley Jones Administration Manager Toyota Tsusho South Pacific Holdings Pty Ltd
Tric has helped me feel well and worthy again. It took time and she had more faith in me than I did in myself at first. When I look back, it was the trust I had in the process and in Tric that got me over the initial hump of feeling hopeless. Ive been an educator all my professional life, always encouraging others, but never giving myself the time. I would highly recommend Trics sessions and the tools she showed me have been tremendously useful in many areas of my life. Thank you so much. Pauline McClough Teacher, Gold Coast
"I have had the pleasure of using Tric's services over the last year and a half. She has been a great business coach to me personally, allowing me a sounding board in the challenges of owning a rapidly growing business. Even more so she has provided ongoing professional development to my team. Part of this was creating and delivering bespoke programs to grow and nurture skills in leadership, communication and teamwork. I believe this has played a fundamental part in establishing my core team and allows each of them the opportunity to fulfill their potential within the business. Her style is positive, engaging and proactive and her experience and knowledge would be invaluable to any organisation." Alera Kingham CEO White Lily Couture, Brisbane
What do you think about overwhelm and vitality?
Have your say!
We'd like to know what's concerning women most right now so were doing a brief survey. To add your voice to the mix click the button below. It will only take 5 minutes and your complete anonymity is assured.
Tric Gibson Blog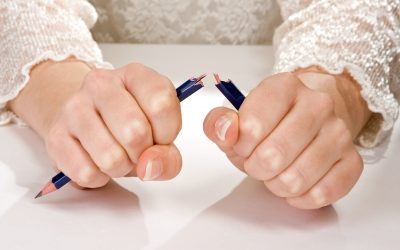 5 simple tips to help you stick to your new years' resolutions  Have you ever decided "this is it – this year I'm going to ……." and then the list reels out: lose weight, get more fit, get that promotion, make more money or finally clean out the...
read more